ROCKET STAR
CONQUER THE GALAXY!
? ROCKET STAR is an addictive tycoon game where you bring the best talents to work on your spaceship factory. Your team will build advanced rockets while you research new technologies and launch lots of spaceships to discover new planets! ✨
? Download the BEST IDLE GAME FOR FREE and lead your rocket company to the edges of the galaxy!
? In this FUN INCREMENTAL GAME, the most challenging missions await you! To become the next star tycoon, and set foot on the Moon, Mars, Jupiter, Saturn and beyond, your idle factory will have to make a lot of profit and craft many starships. START THE QUEST for rocket crafting now and explore the universe! ?
Rocket Star Features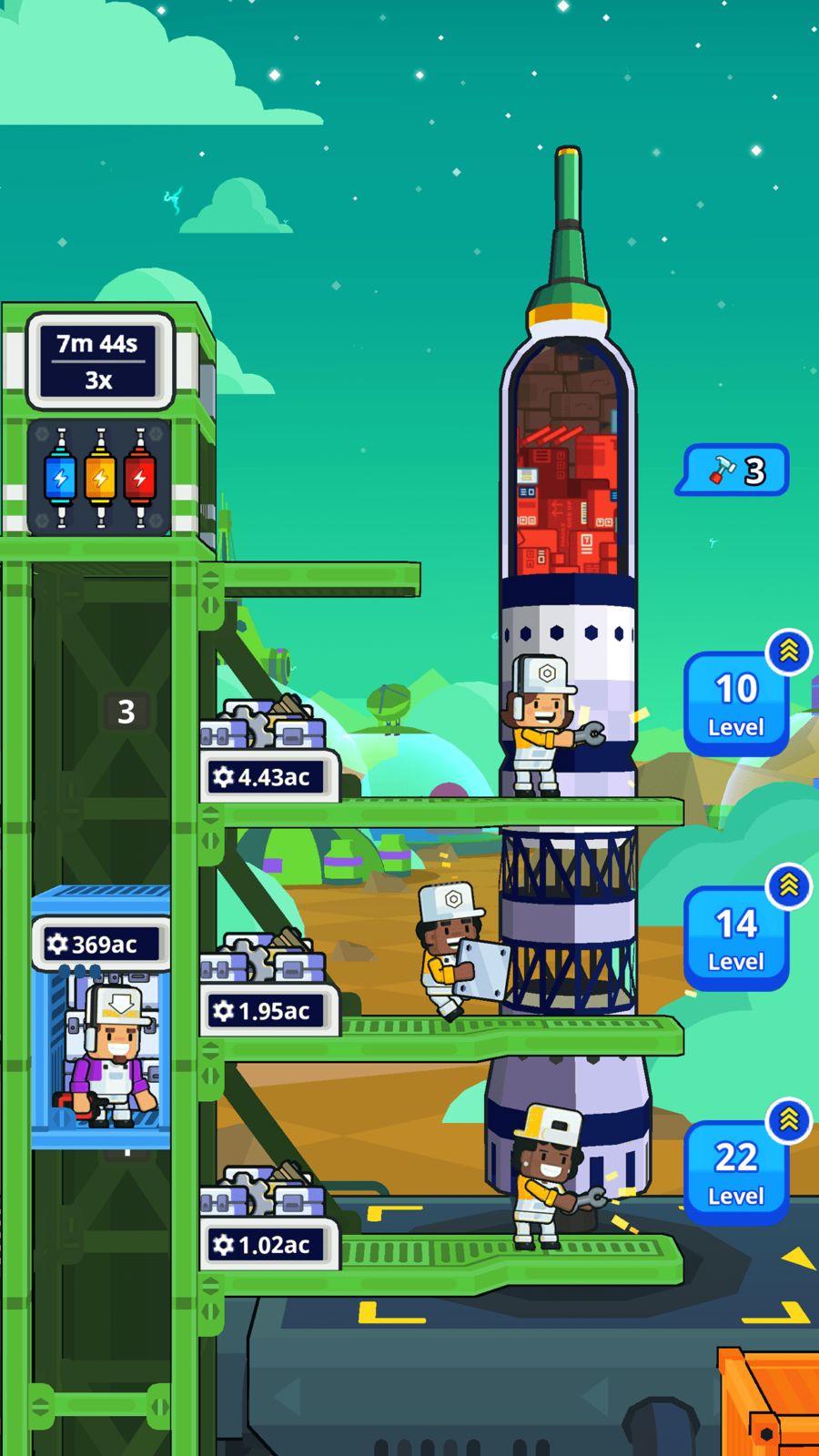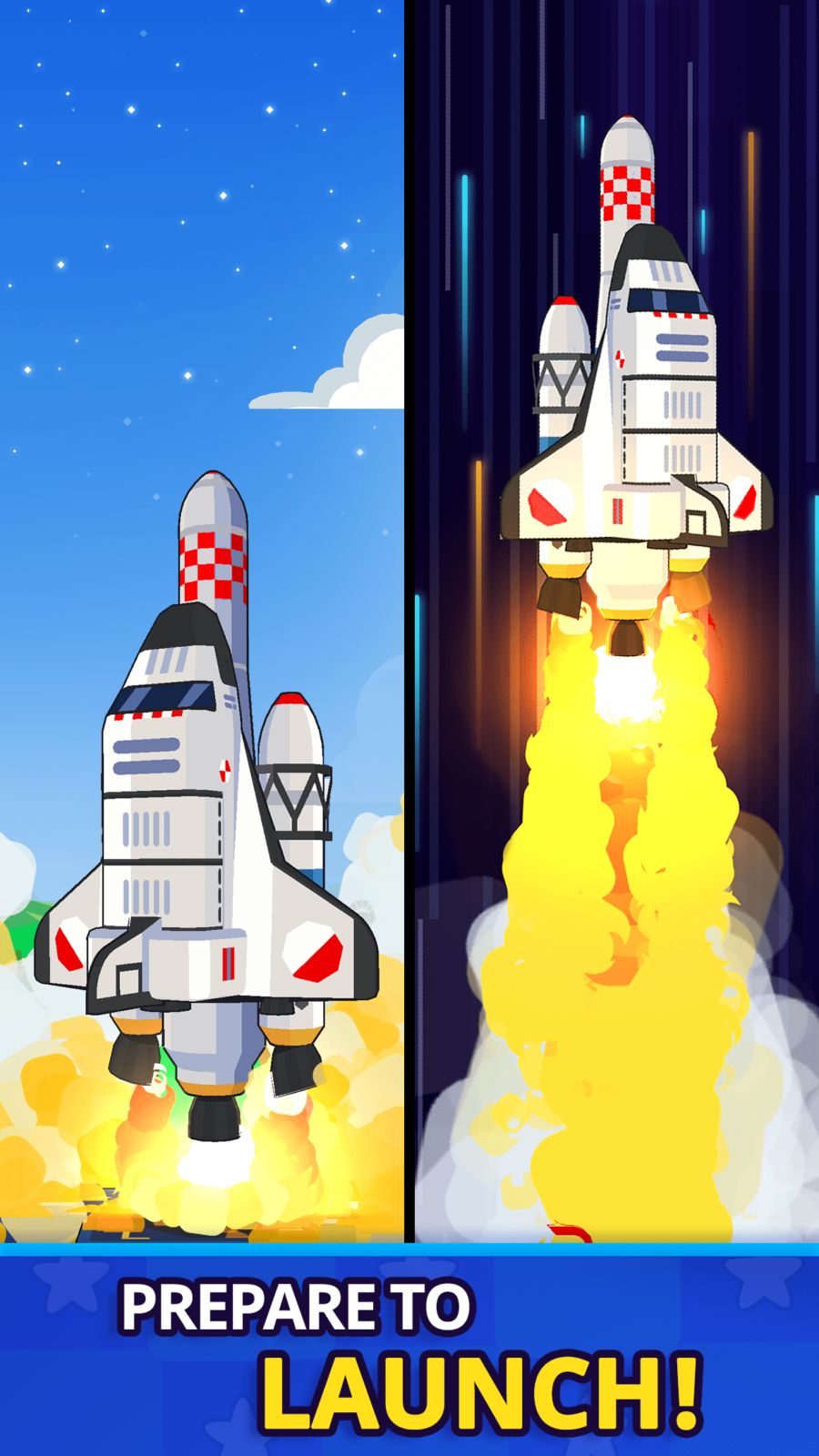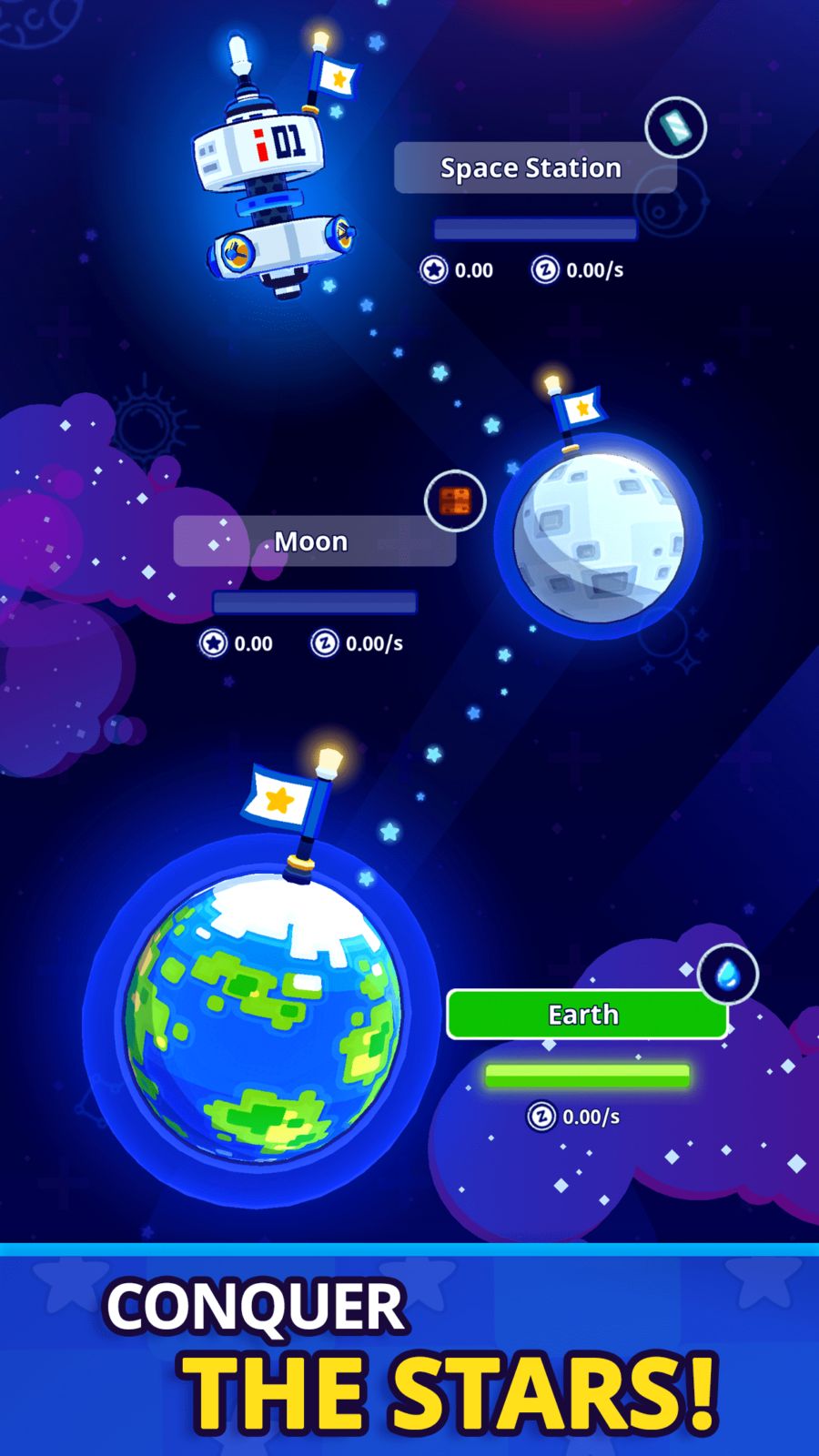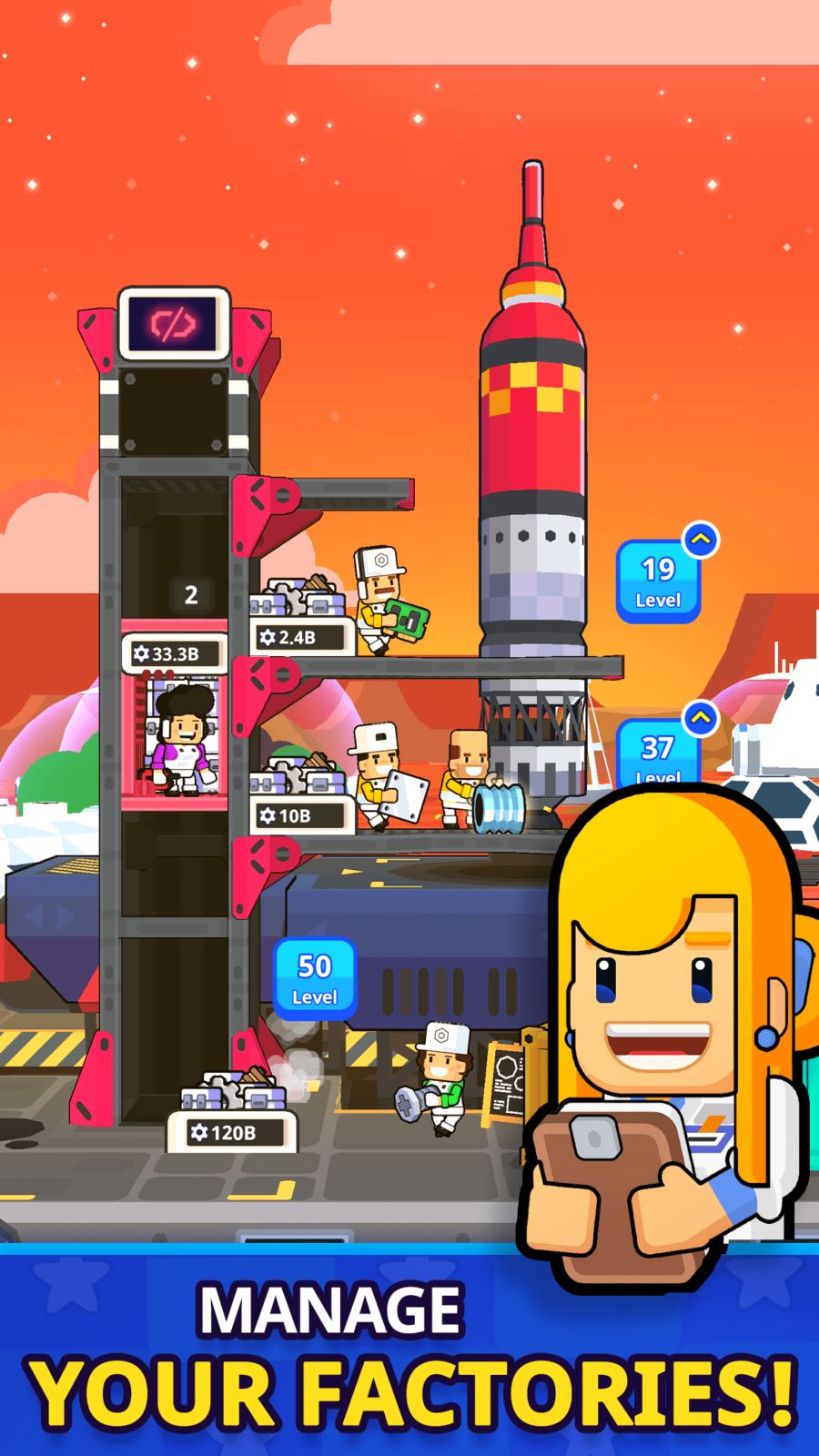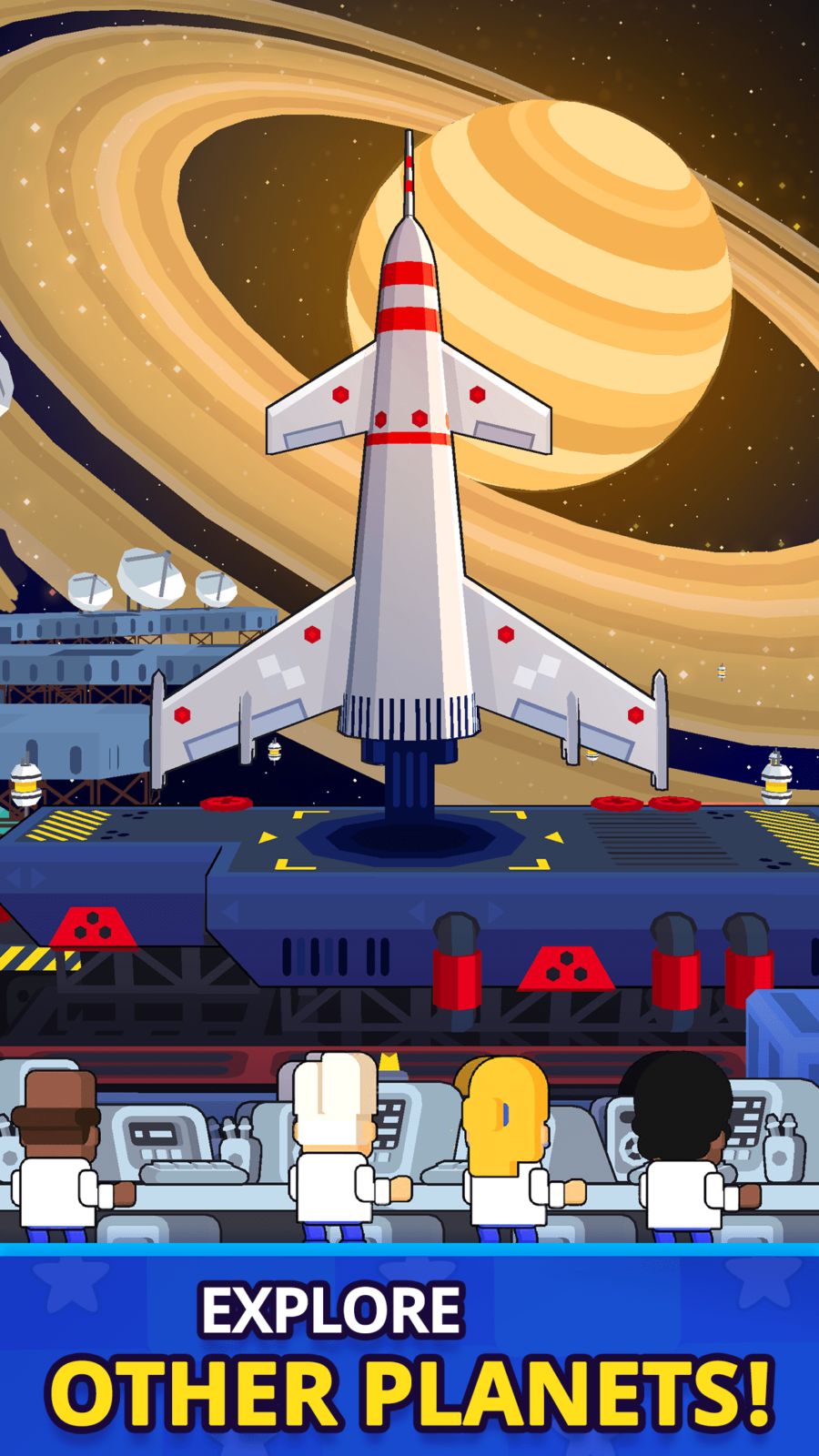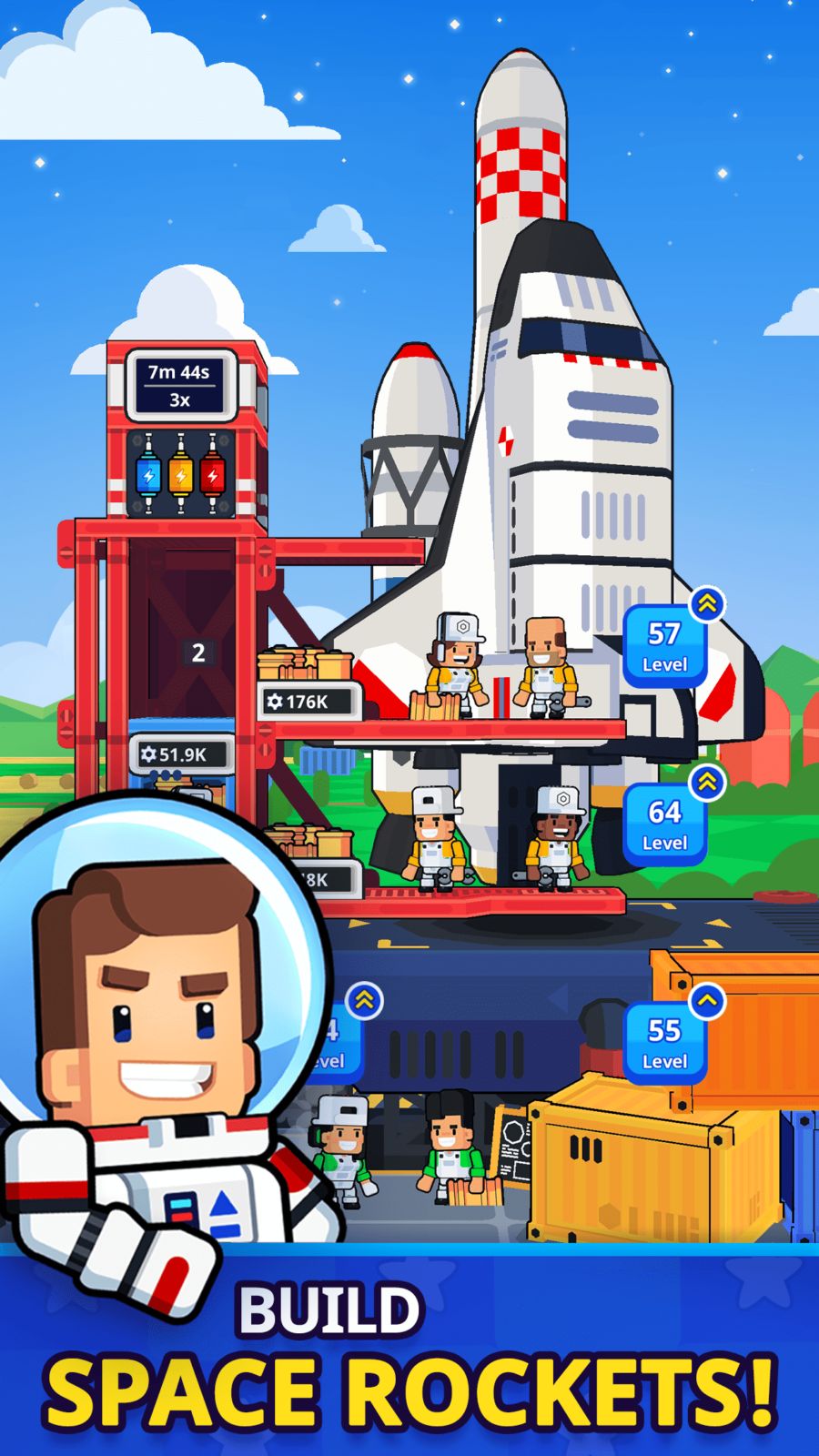 Cool Rockets
Watch as your rocket is built in real-time with amazing 3D graphics!
Top Teams
Set your team to work while you're offline and get idle cash!
Be Rich!
Become the next space tycoon with all the money you can get!
Conquer the Galaxy!
Upgrade your factory to maximize rockets production.
Think Big!
Start the quest for rocket crafting!
Idle Game
Download Rocket Star Idle Factory now and take the space race to your phone!
? Tap, build and launch! Lead your empire in the best clicker game available and Conquer the Galaxy with your own space rocket company simulator! Start the quest for rocket crafting!
Copyright © Pixodust Games