IDLE MUSEUM
Manage an entire museum!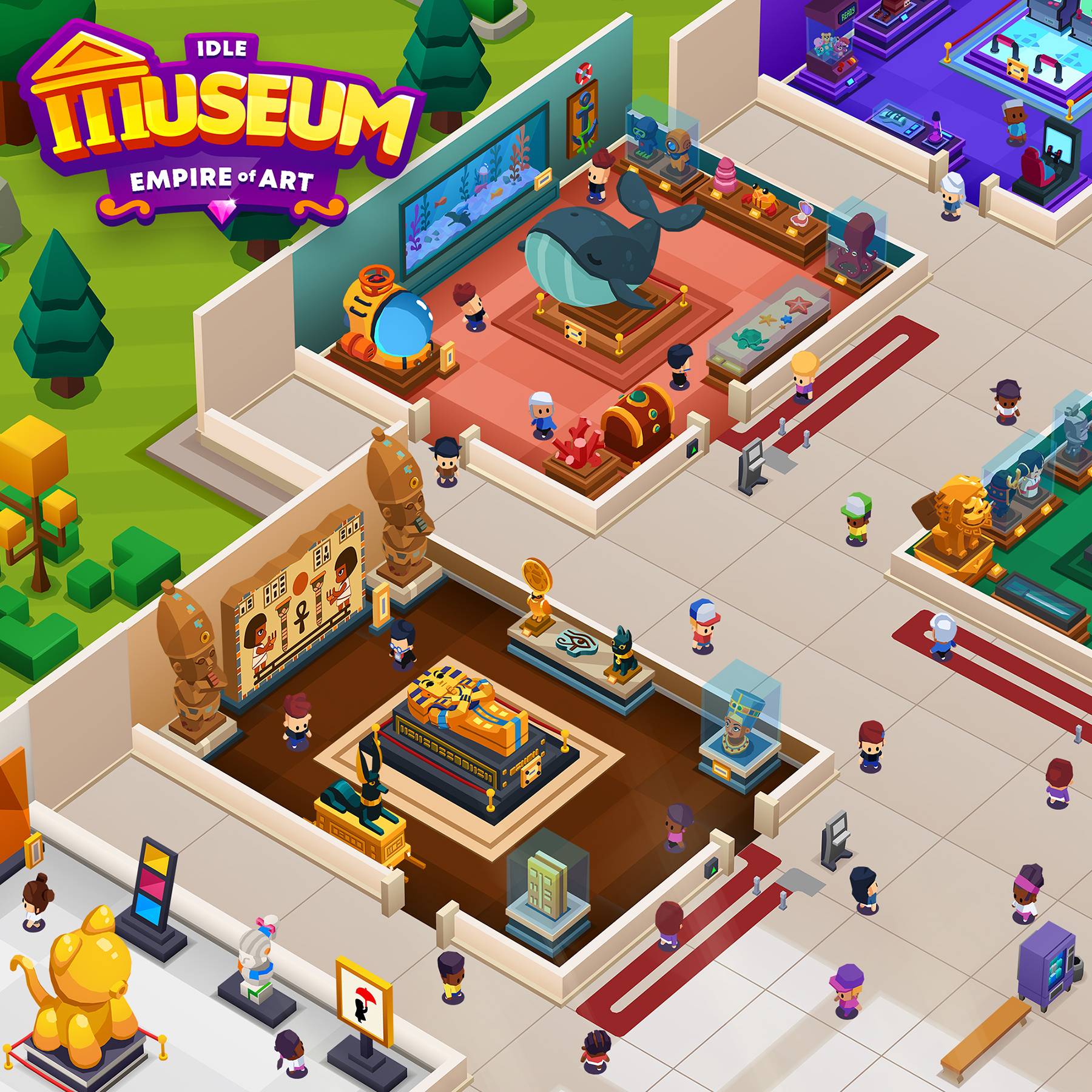 The goal of this fun tycoon game is to construct, repair, and manage an entire Museum. Art, Culture, and History is your business! You need to administer exhibitions of all kinds to attract visitors to see and contemplate the most incredible art and history collections of all time!
Manage and optimize resources like a business management simulator game and build now your art empire! Start with a small gallery, get visitors into the Museum, sell tickets to earn money, invest your earnings to buy new sets of cool art collections, and build more themed galleries!
Enjoy this tycoon game and renovate a Museum to become the richest businessman in town!
Copyright © Pixodust Games