IDLE MUSEUM
MANAGE AN ENTIRE MUSEUM!
The goal of this fun tycoon game is to construct, repair, and manage an entire Museum. Art, Culture, and History is your business! You need to administer exhibitions of all kinds to attract visitors to see and contemplate the most incredible art and history collections of all time!
You will be in charge of building, repairing, and leading installations from contemporary art, pop art, modern art and classic art, where you will show paintings and sculptures made by famous artists and the greatest minds! How about showing the best Leonardo da Vinci works in your renaissance gallery?
Idle Museum Features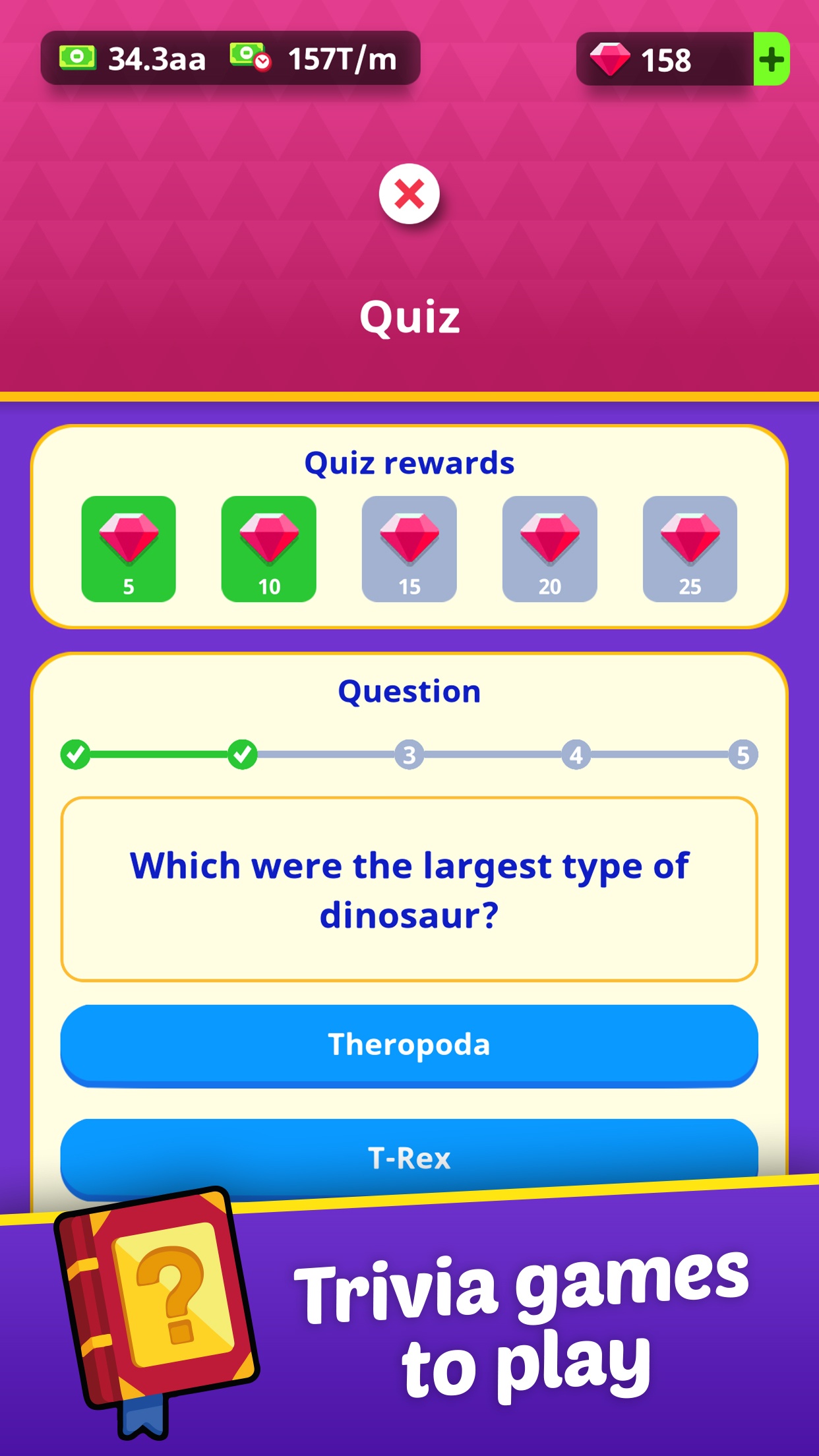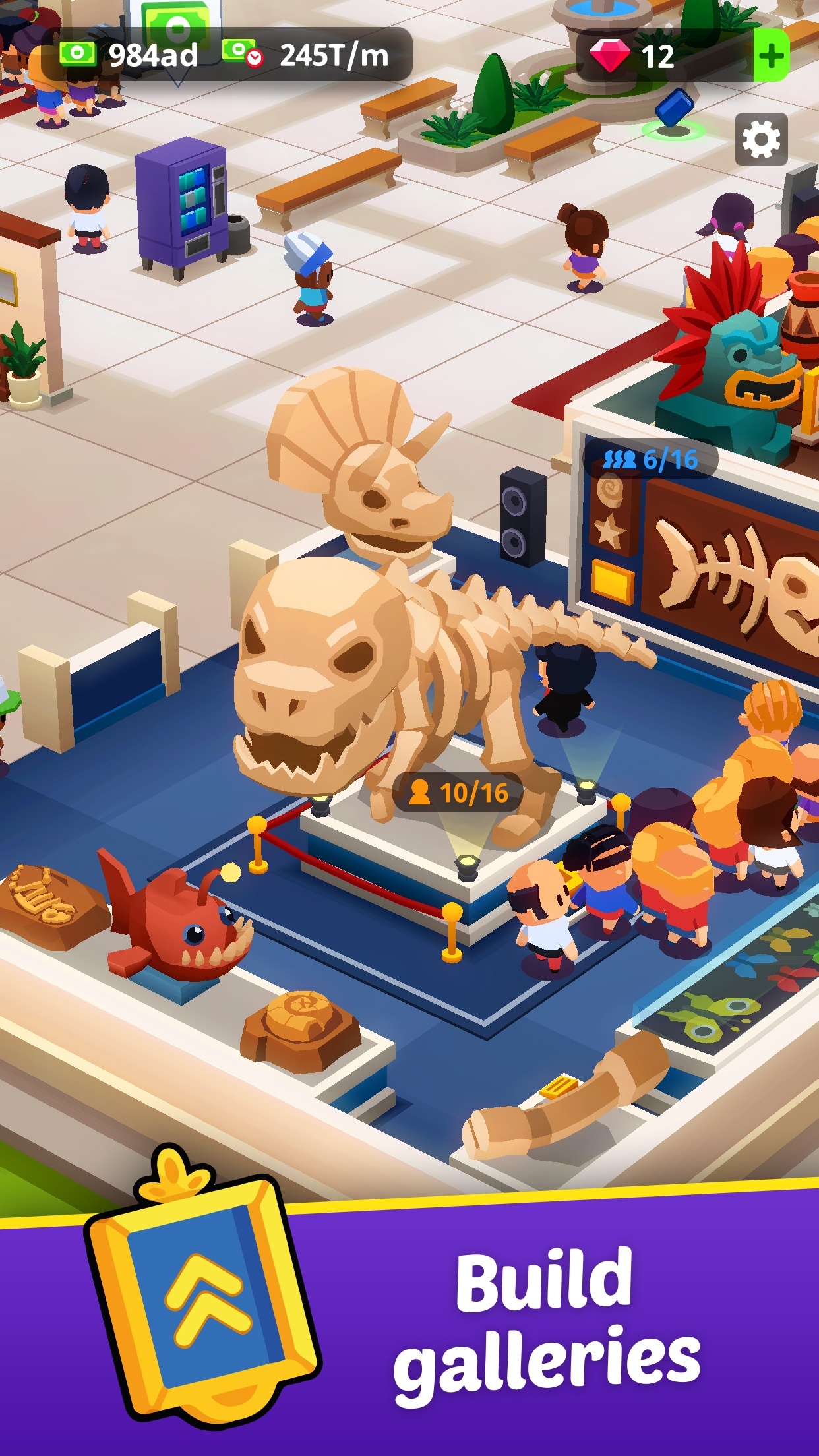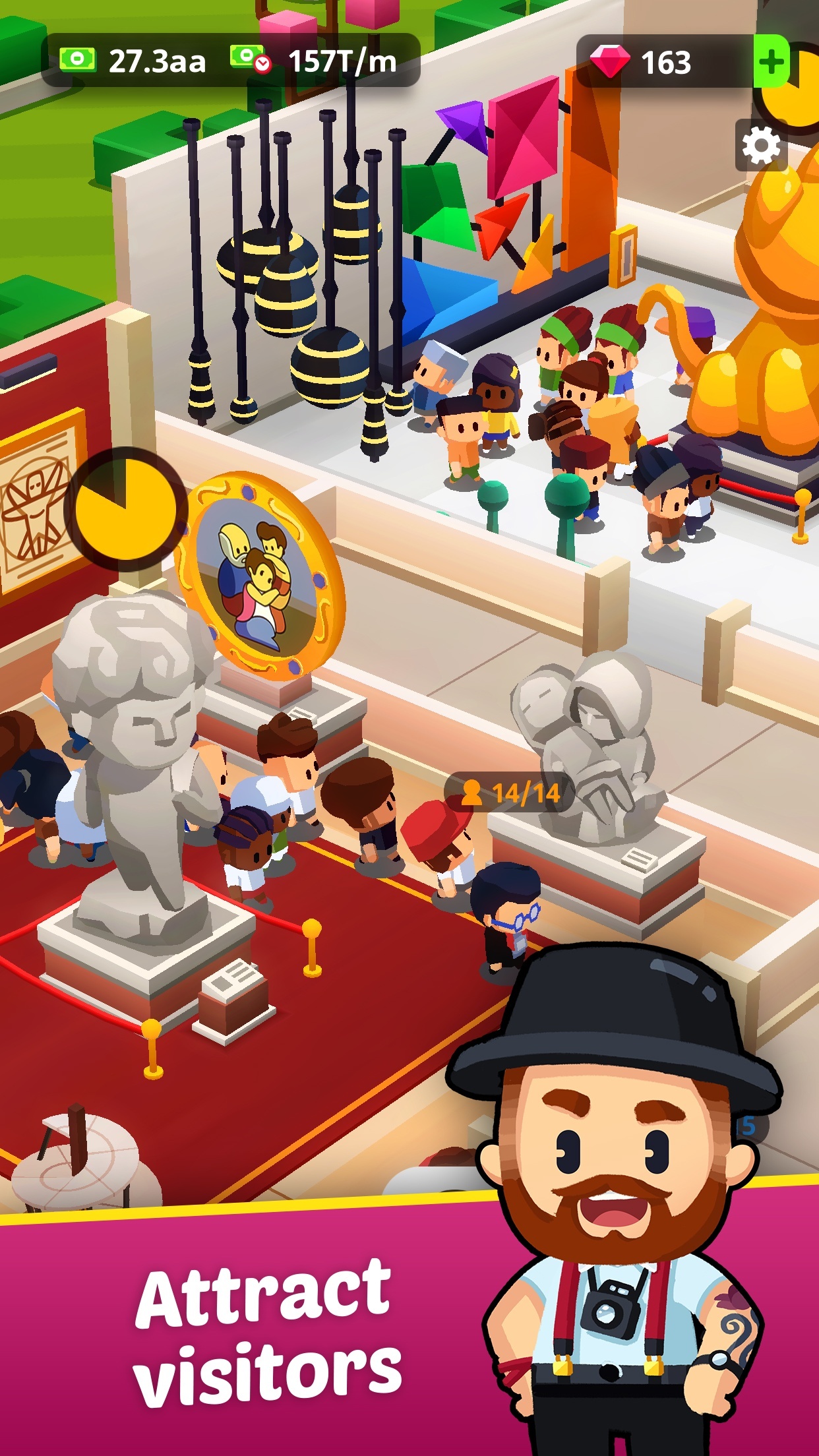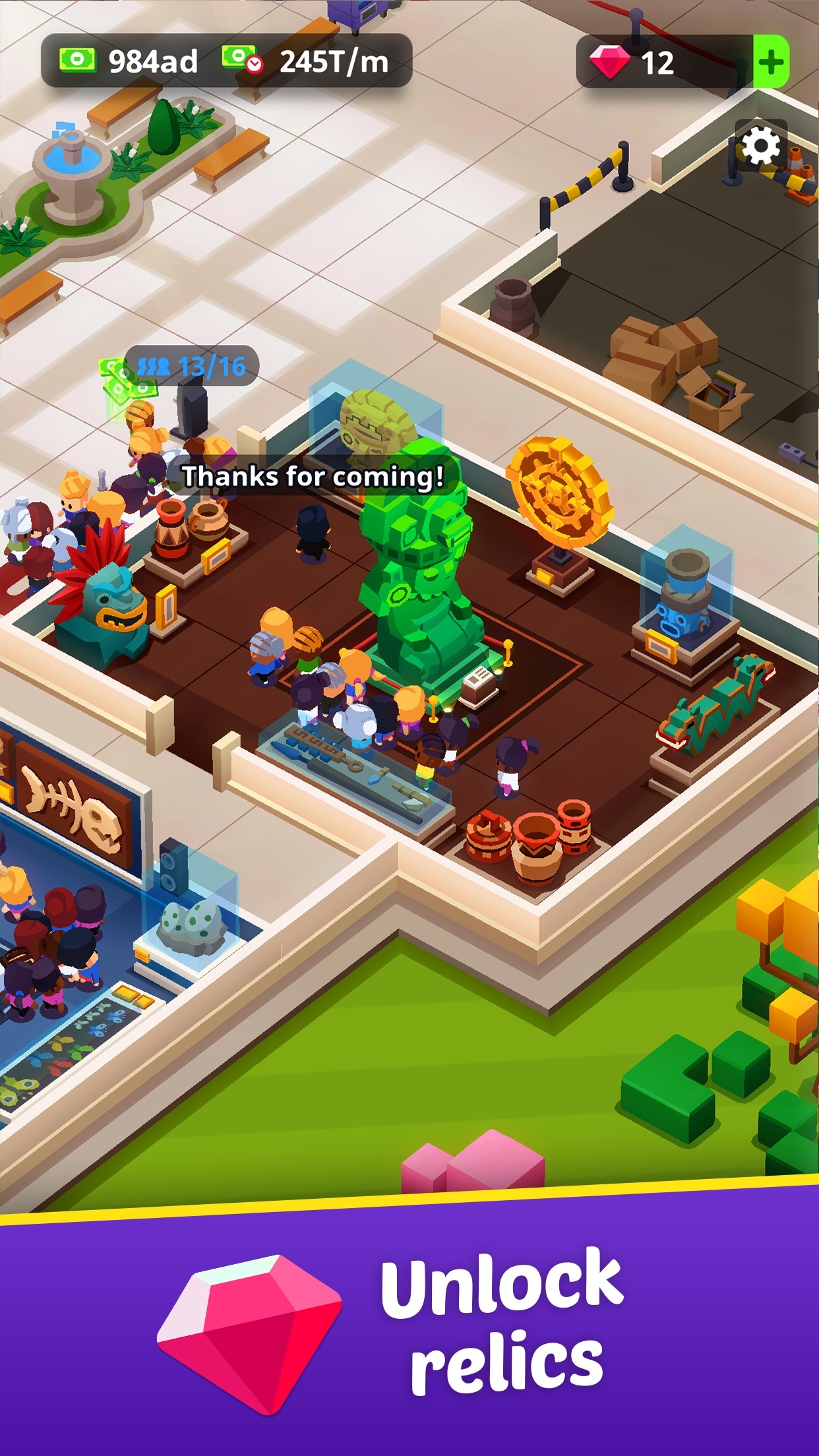 Trivia Games
Idle Museum also offers a cool Trivia game with lots of cultural quizzes to play!
Build Galleries
It's not only about art, the Museum is also about history and science!
Attract Visitors
Start with a small gallery, get visitors into the Museum and sell tickets to earn money!
Unlock Relics
Show relics from Egypt, Greece or China, artifacts from ancient civilizations like the Aztecs and Mayans
Enjoy this tycoon game and renovate a Museum to become the richest businessman in town!
Copyright © Pixodust Games