Rocket Star Features
Rocket Star Features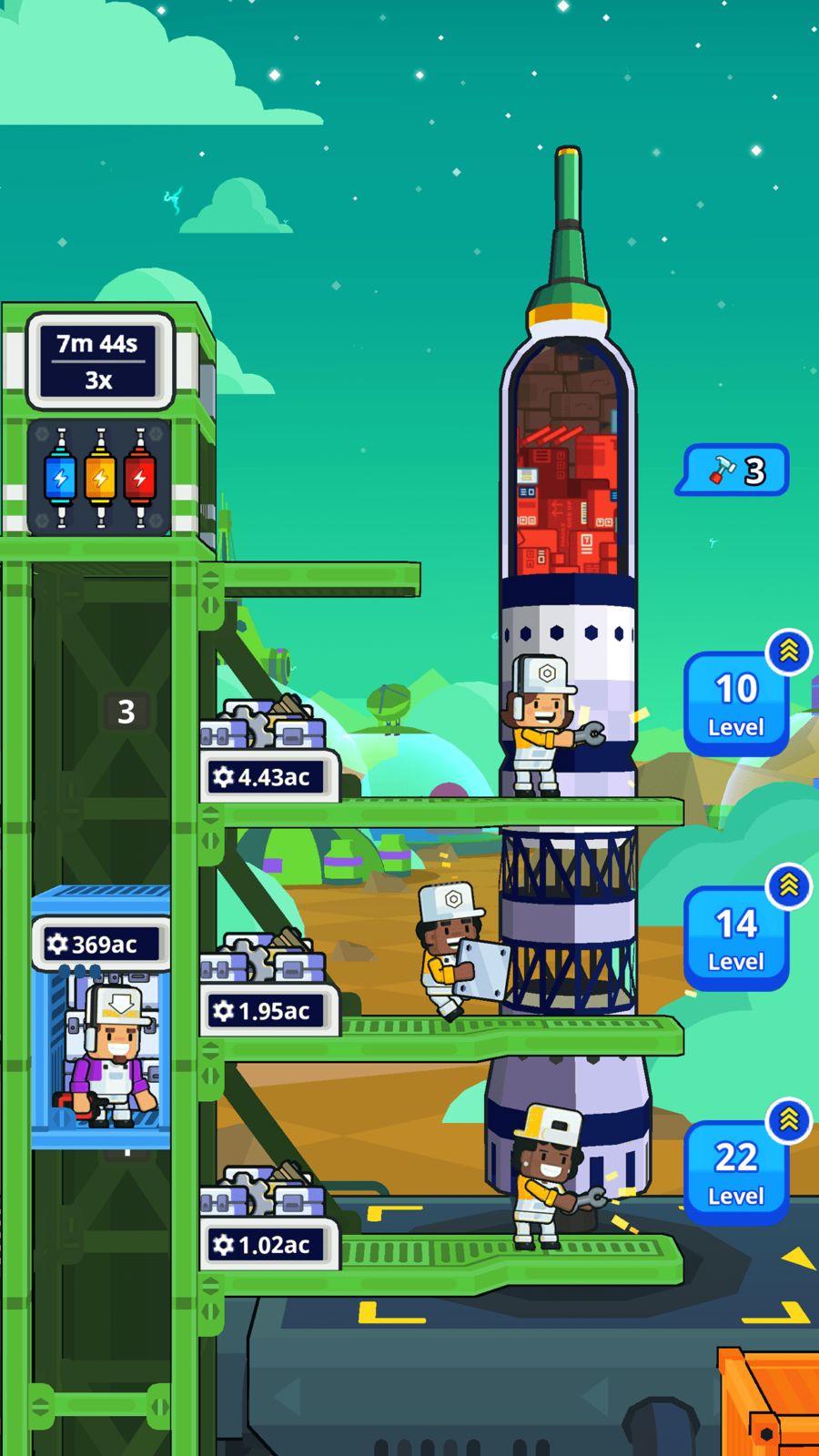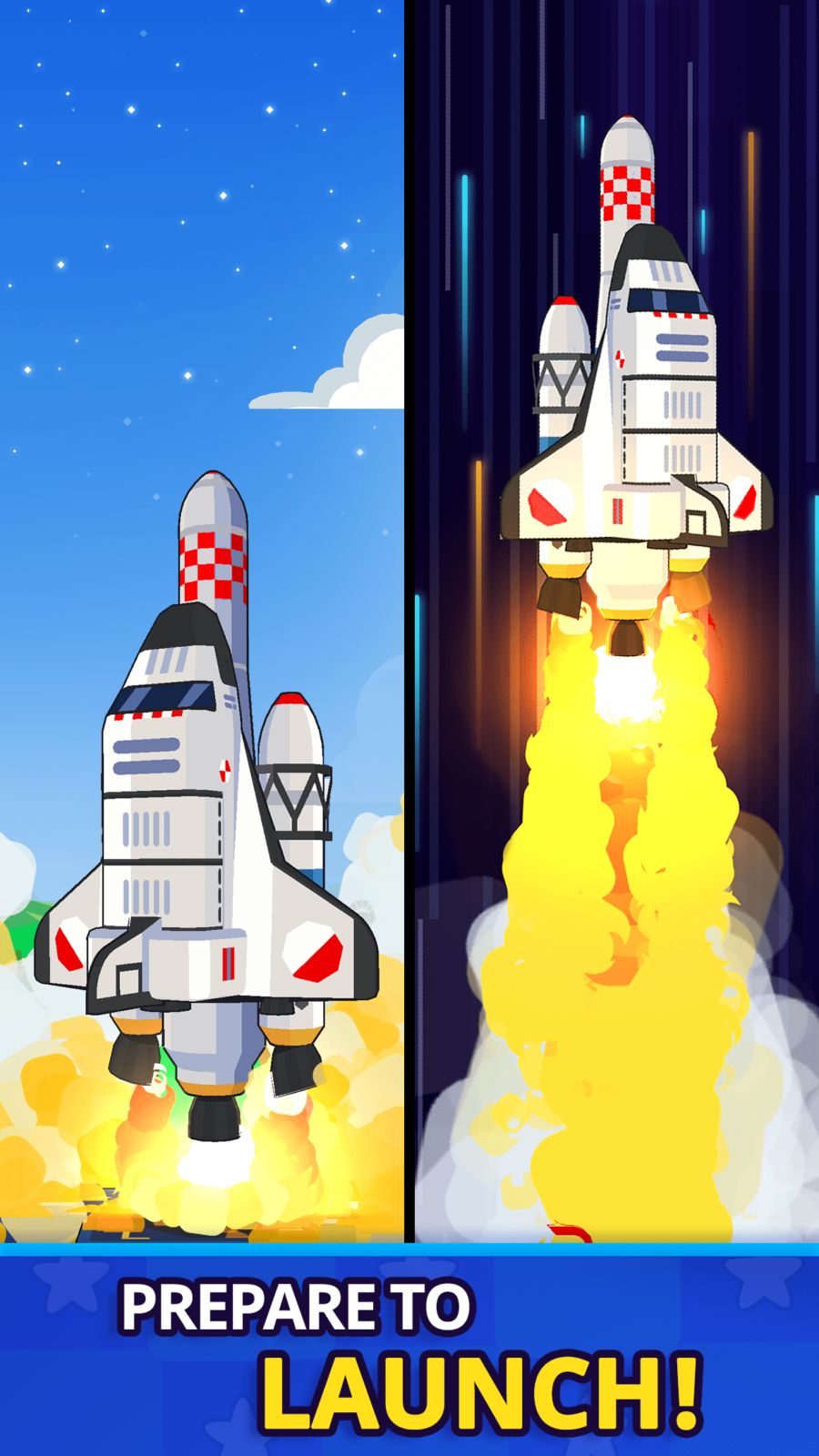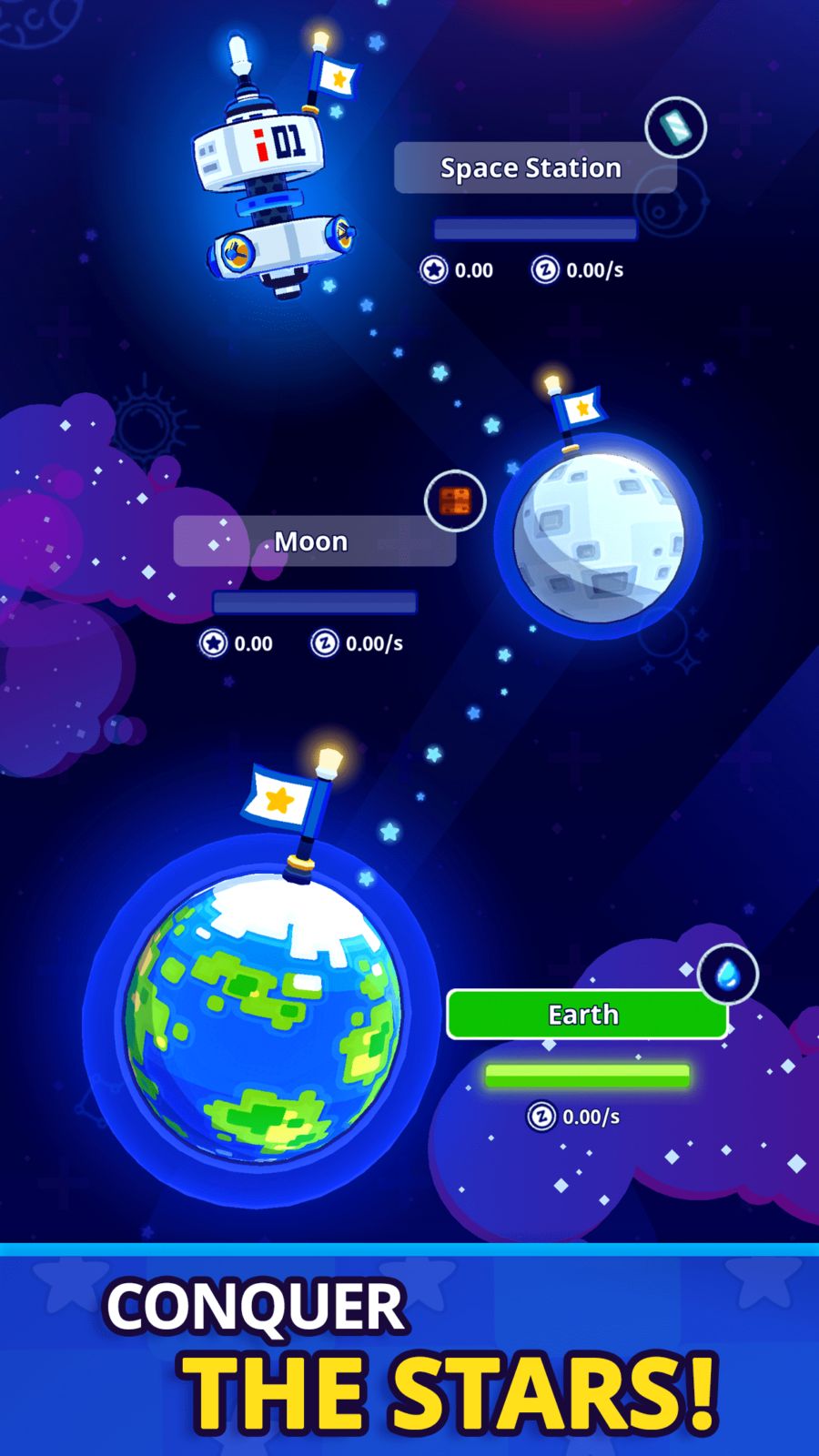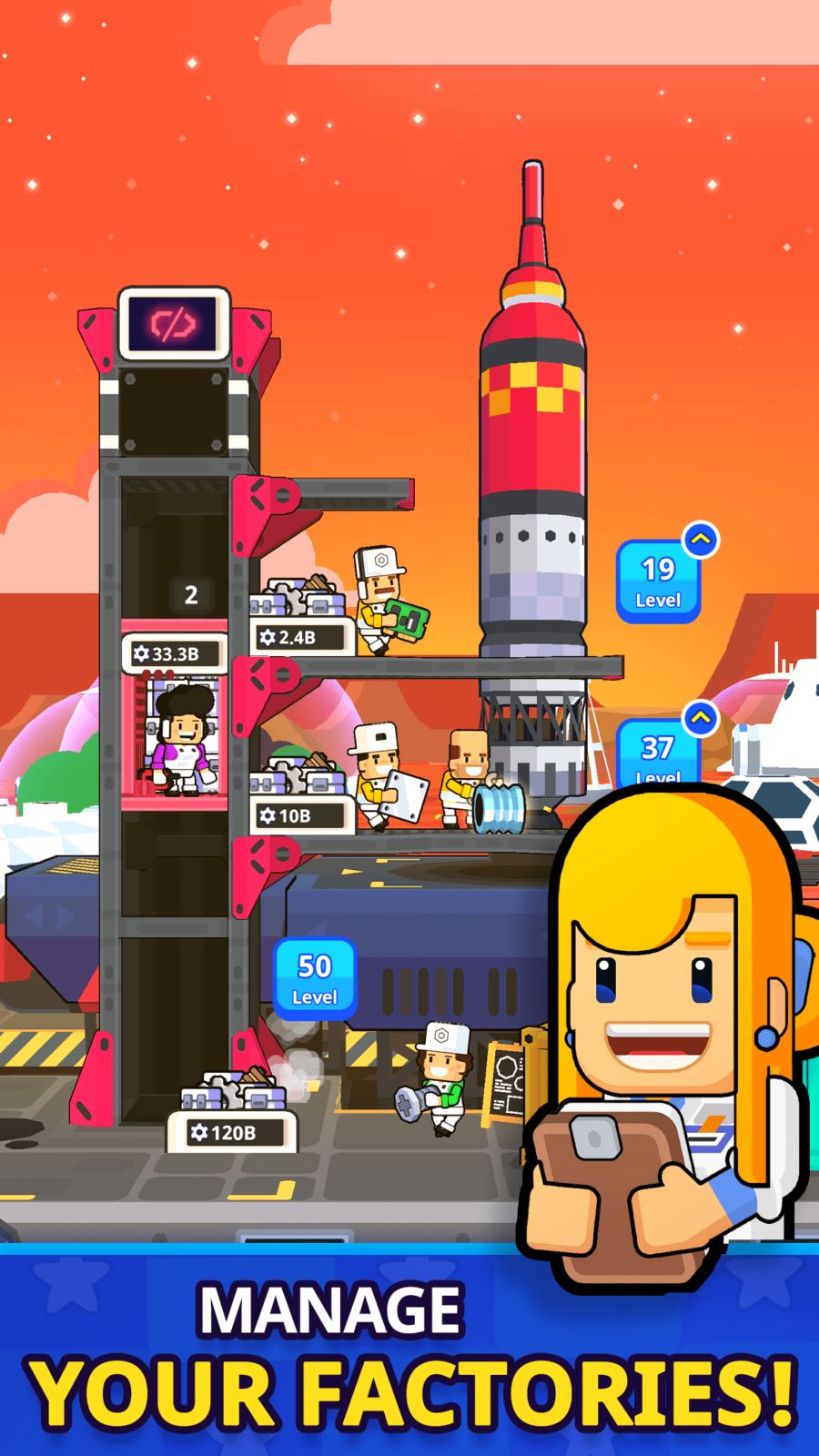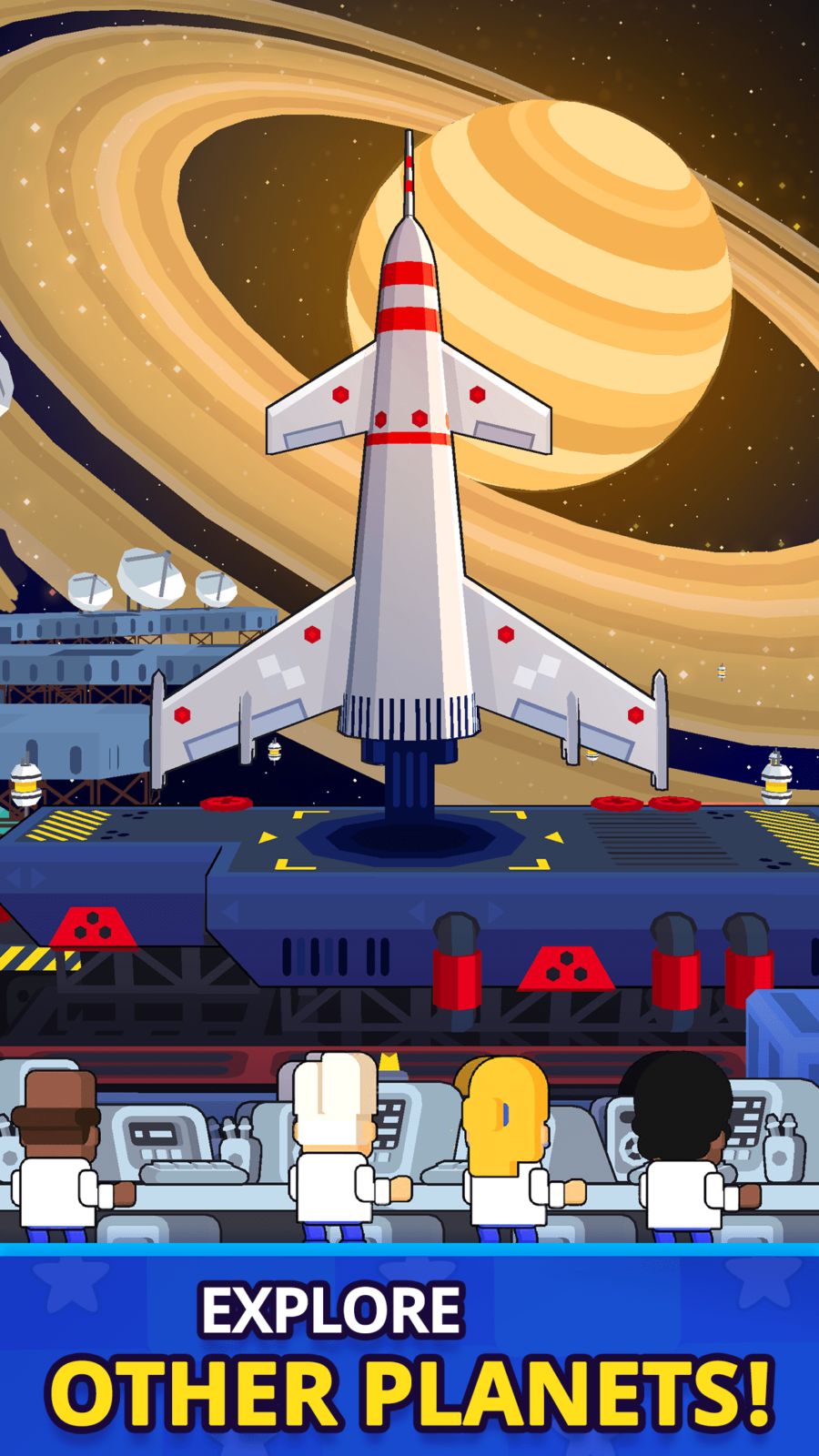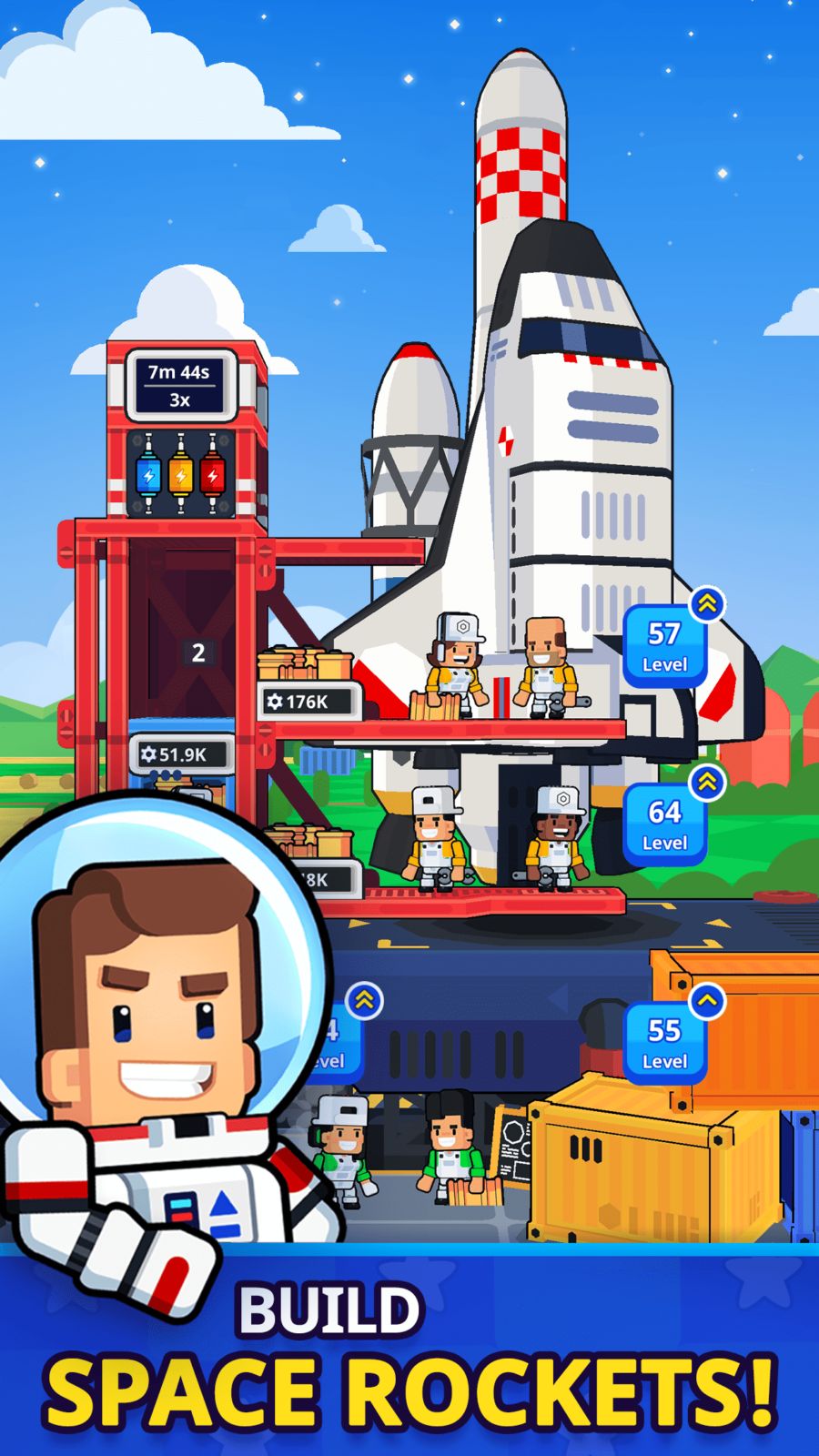 Cool Rockets
Watch as your rocket is built in real-time with amazing 3D graphics!
Top Teams
Set your team to work while you're offline and get idle cash!
Be Rich!
Become the next space tycoon with all the money you can get!
Conquer the Galaxy!
Upgrade your factory to maximize rockets production.
Think Big!
Start the quest for rocket crafting!
Idle Game
Download Rocket Star Idle Factory now and take the space race to your phone!